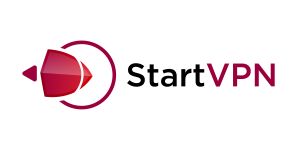 A Virtual Private Network (VPN) service is a technology that provides you with a secure and encrypted connection to the internet. When you use a VPN, your internet traffic is routed through an encrypted tunnel, which means that nobody can see the websites you're visiting or the data you're transmitting. VPNs are commonly used to increase privacy and security, as well as to access restricted content and bypass censorship.
Here are some of the key features of Start-VPN service: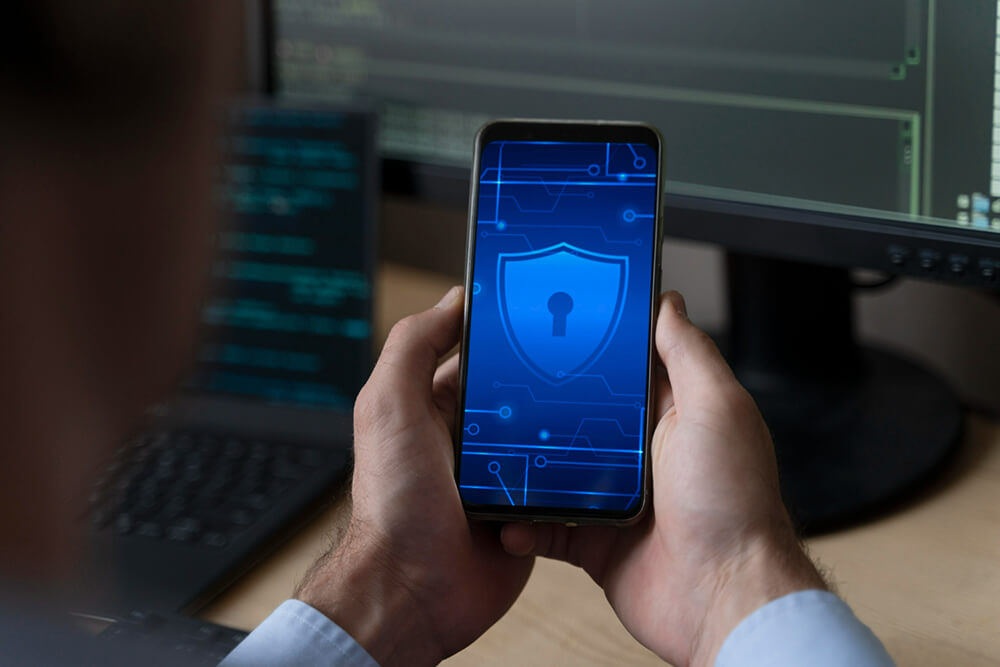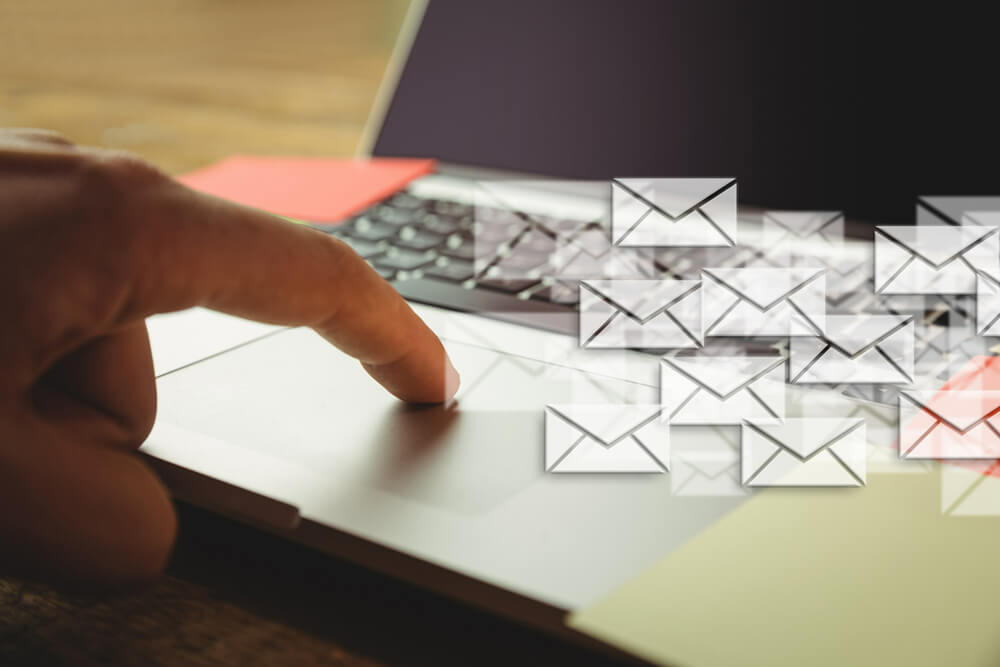 Here are features of our fast and secure e-mail service that you can access through all web browsers easily.
Start Drive (coming soon)
Use our newest cloud file management and storage product with comprehensive features: