How can we implement the Zero Trust Architecture in an organization?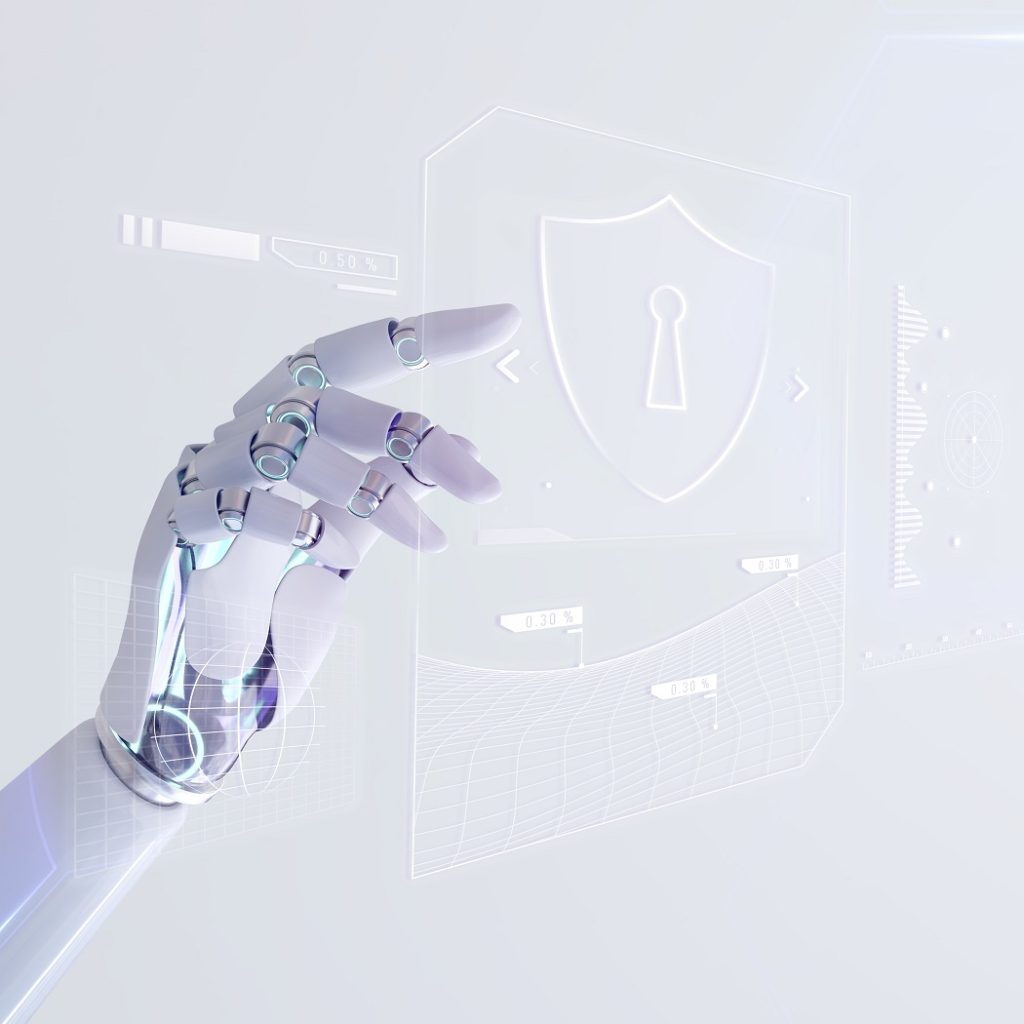 Zero Trust Architecture (ZTA) is a security model that assumes that all network traffic, both inside and outside the network, is potentially malicious. It seeks to minimize the level of trust granted to any entity seeking access to resources within the network. Below is an implementation plan for Zero Trust Architecture:
Identify and classify your organization's digital assets: The first step is to identify the data and assets that need protection. This includes both physical and virtual assets, such as servers, databases, applications, and data.
Define security policies: Once you have identified your digital assets, define security policies that dictate how they can be accessed, who can access them, and what level of access they can have. These policies should be based on the principle of least privilege, where users are granted only the minimum level of access they need to perform their job.
Deploy multifactor authentication: Multifactor authentication is an essential component of Zero Trust Architecture. It ensures that only authorized users can access your digital assets, even if their credentials are compromised.
Use network segmentation: Network segmentation is the practice of dividing a network into smaller, isolated segments to prevent lateral movement by attackers. Implementing network segmentation can limit an attacker's ability to move laterally within your network.
Monitor and analyze network activity: Implement network monitoring tools to detect unusual activity and potential security breaches. Analyze the data collected to identify patterns and detect anomalies that may indicate a security threat.
Use a least privilege access model: Grant users the minimum level of access necessary to perform their job duties. This approach ensures that users only have access to the resources they need to do their job, reducing the attack surface.
Implement micro-segmentation: Micro-segmentation is the practice of dividing a network into smaller, isolated segments to provide granular control over network traffic. This approach can help limit the damage caused by a security breach by isolating compromised resources.
Adopt a continuous security monitoring approach: Continuous security monitoring involves monitoring your network and digital assets for security threats 24/7. This approach helps detect and respond to security incidents in real-time, reducing the impact of a security breach.
Educate users: Provide regular security awareness training to educate users on the importance of security and their role in protecting digital assets.
Test and refine the implementation: Test the implementation of Zero Trust Architecture regularly and refine the policies and procedures as necessary to ensure optimal security.
In conclusion, implementing a Zero Trust Architecture can help improve the security posture of your organization by minimizing the level of trust granted to any entity seeking access to your digital assets. The above implementation plan provides a framework for deploying Zero Trust Architecture effectively.
---
---